Indiana Jones 5 is all shot and set to come out in June 2023. Fans are excited about the new characters portrayed by Mads Mikkelsen, Phoebe Waller-Bridge, and others. Pics from the set have shown off various characters with marvelous outfits who look destined to become iconic characters. Here are some characters that prove that they are the most iconic.
Colonel Doctor Irina Spalko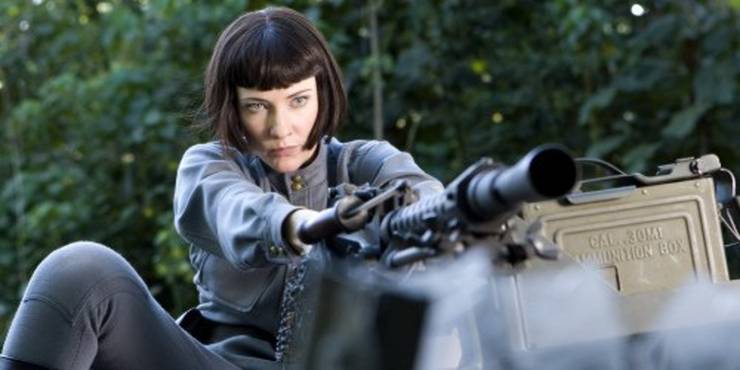 A couple of years shining as Galadriel in The Lord of the Rings movies, Cate Blanchett played the role of a villainous Russian scientist Irina Spalko. With a unique and memorable look and expertise with a rapier, she was unlike any other character in the series. She also had the capacity to read some minds, however, she was unsuccessful in reading Indy's.
René Belloq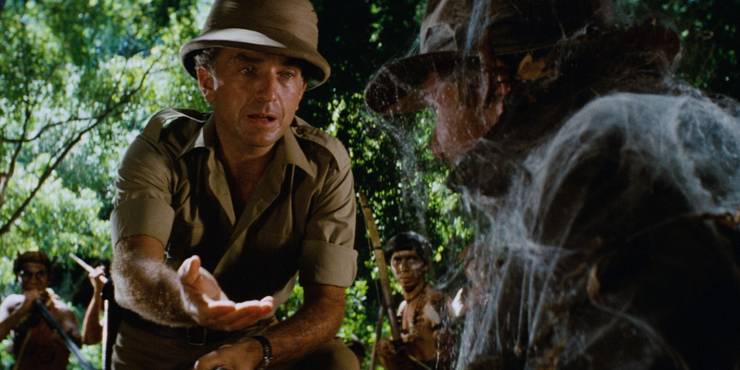 English actor Paul Freeman took on the role of deceitful French archeologist René Belloq in Raiders of the Lost Ark. He deceives the Hovitos and later favors the Nazis to search for the Ark of the Covenant at Tanis, Egypt.
Mola Ram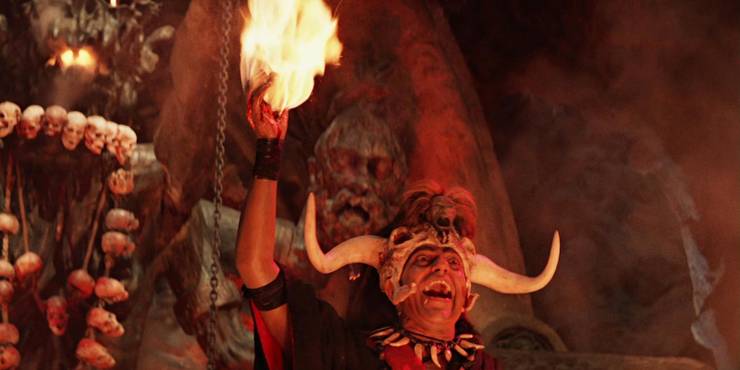 The unforgettable Mola Ram was the evilest of all Indiana Jones villains. The leader of the Thugee resided over the temple of doom in Pankot palace, Indi. Amrish Puri gave an amazing display of the character and got to wear an awesome headpiece.
Sallah
Sallah was the best digger in Egypt and a loyal friend to Jones. He gave Indy significant inside data about the happenings at the Nazi dig site at Tanis. Together they learned in the area of the Well of the Souls and retrieved the Ark of the Covenant.
Indiana Jones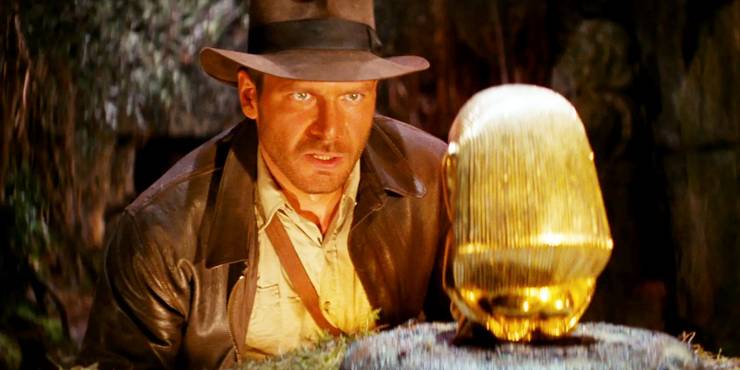 He wears a magnificent outfit, he looks for artifacts in tombs, he teaches in school, he punches nazis, and he's scared of snakes. Indiana Jones is one of the most iconic characters in the history of cinema. Created by George Lucas from the motivation of 1930's serials and 1950's adventure movies, Indy immediately became a household name.