Netflix has become an anime haven for fans to run to, and they've particularly done an amazing job building a noteworthy lineup of anime movies. With a slew of strong original anime movies, some of which have been major awards contenders, Netflix has got a lot of extraordinary movies for anime fans to look at.
Okko's Inn (2018)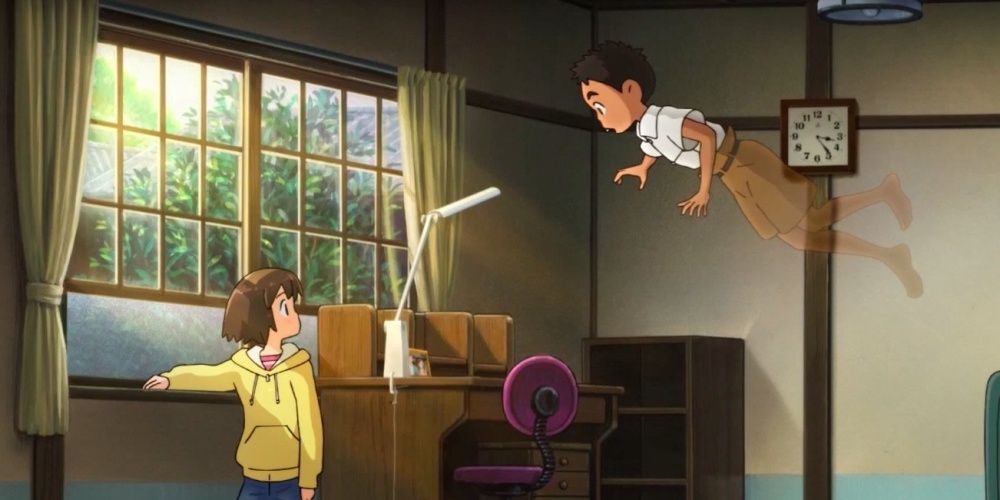 Kitaro Kosaka's 2018 movie Okko's Inn, based on Hiroko Reijo's children's book series of the same name, is a can't miss movie that amazes your eyes with dazzling animation and touches your heart with its mature themes.
Bubble (2022)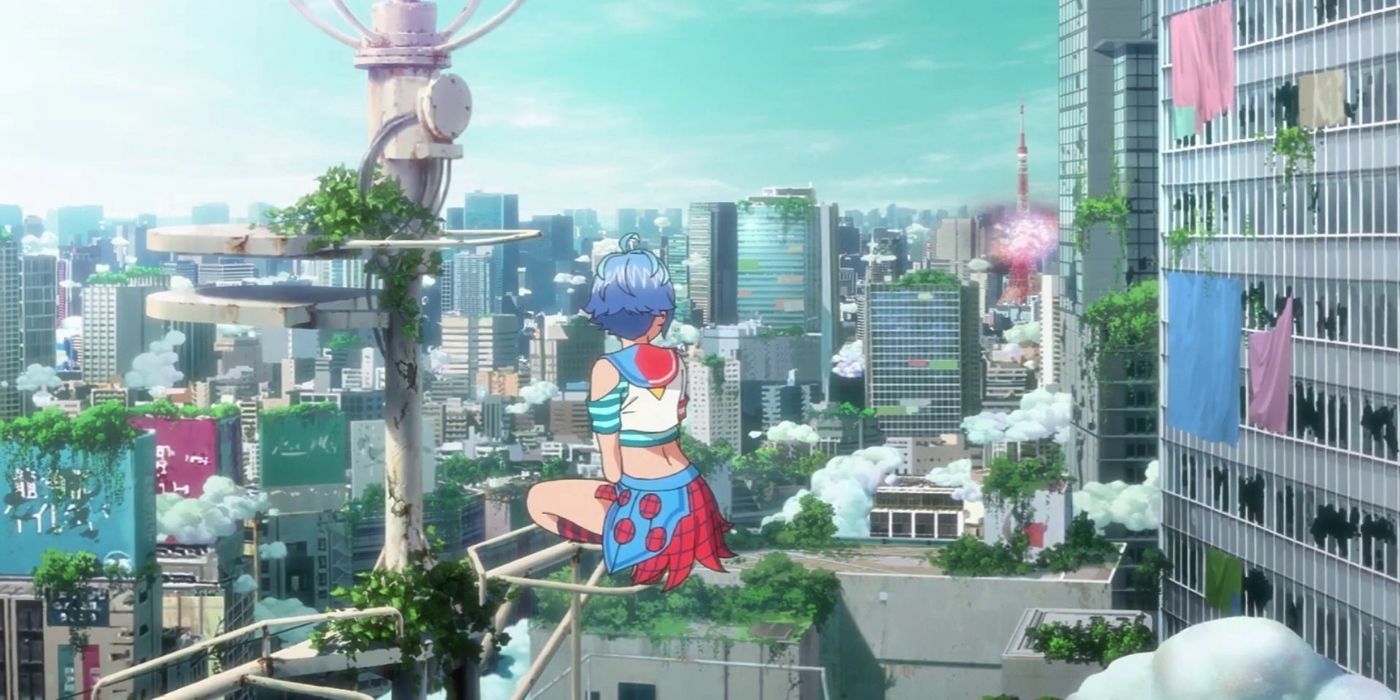 If you've ever wanted a true parkour anime, Attack on Titan animation studio Wit Studios' most recent film Bubble has got you covered with some mesmerizing parkour action occurring in a beautiful fantastical movie.
A Silent Voice (2016)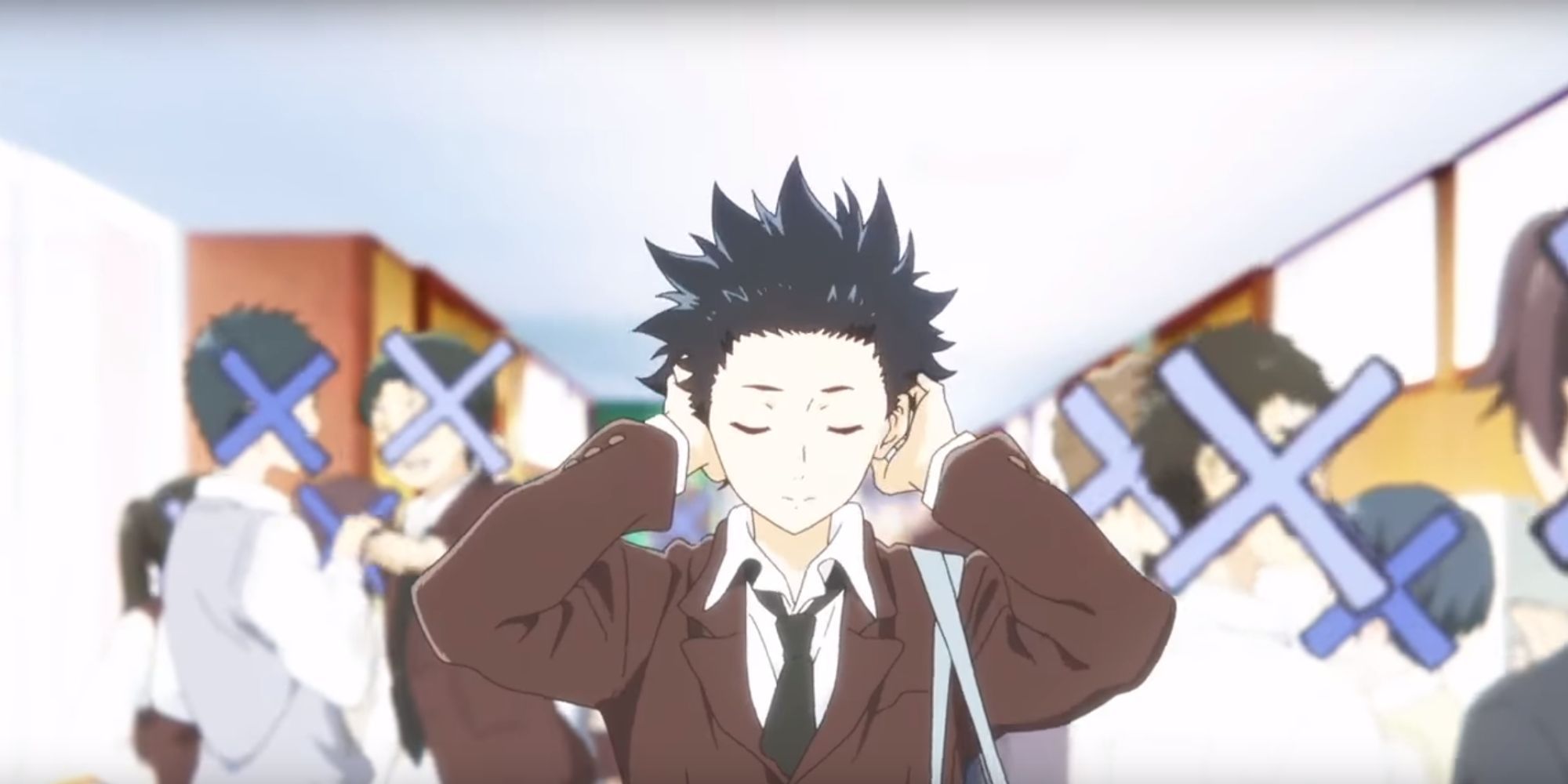 The movie is a coming-of-age drama that follows a bully turned social outcast who attempts to reconnect with the deaf classmate he used to bully. A Silent Voice is a deeply emotional watch with a character-driven story that tugs and tears at your heart.
Fireworks (2017)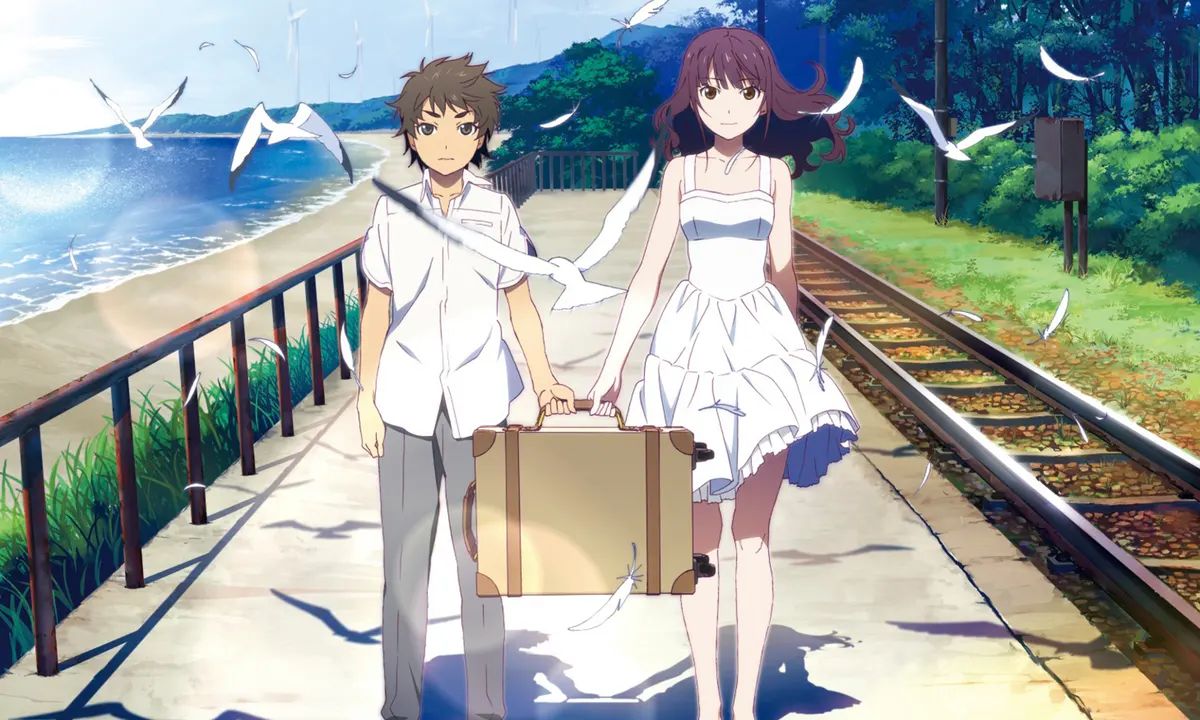 The movie is a beautifully animated romance tale of fate that follow two students sparking a connection during their town's famed fireworks display and features some heartwarming character moments and amazing music fans will undoubtedly enjoy.
Mirai (2018)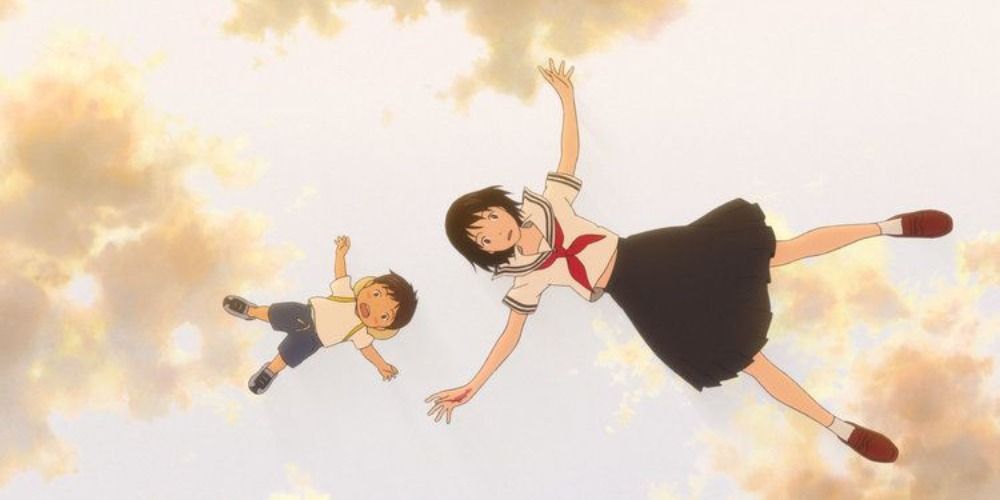 Frustrated by his life with a newborn sister, a young boy named Kun finds a time gateway in the form of a garden that permits him to push forward in time to meet an older version of his sister and gain another point of view on life. Mirai is incredibly funny, heartwarming, and insightful and easily makes for one of Hosoda's best films.