These top games are some of the best released over the last two decades.
Trials Evolution (90)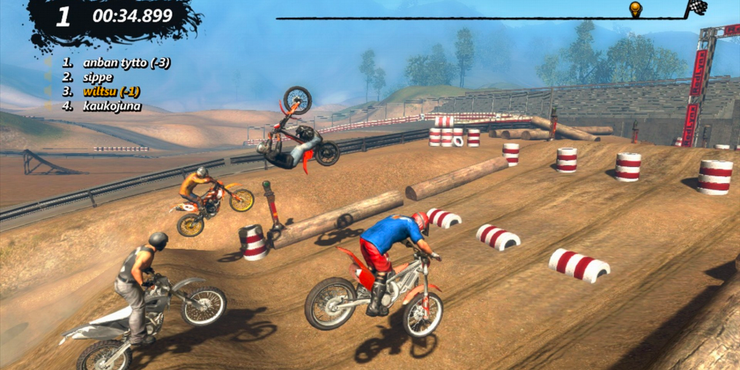 A well-known Xbox franchise is Trials. The motorcycle and dirt bike racing game is exceptionally loved and many fans will recall Trials Evolution. The 2012 game was released by RedLynx and features a fun mix of 3D models and 2D platformer-like gameplay.
Ori & The Will Of The Wisps (90)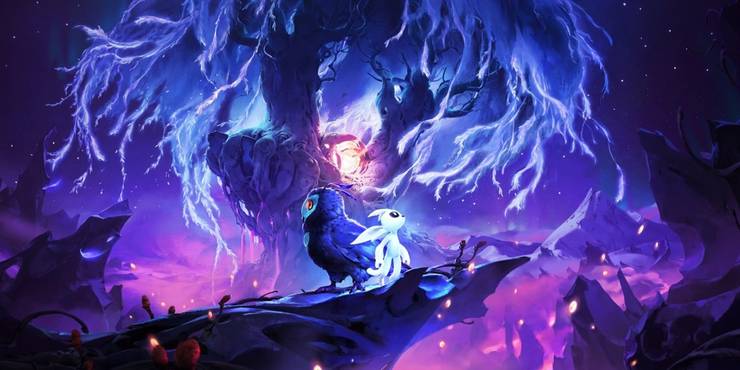 The Ori franchise has gotten a lot of critical acclaim for its artistic style and storytelling and Ori and the Will of the Wisps is no different. Released in 2020 by Moon Studios, the game proceeds with the story of Ori and gets where the previous game had ended.
Forza Horizon 5 (92)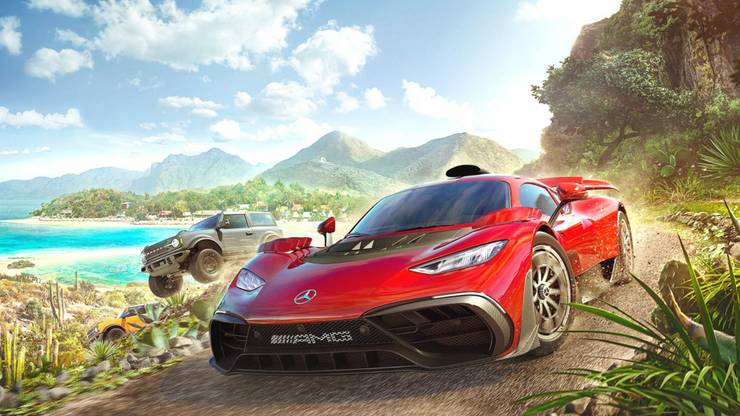 Forza has generally pushed the graphics and realistic environments of driving simulators to a higher level and Forza Horizon 5 is no different. Winning multiple awards, Forza Horizon 5 is well received and has stunning visuals. Released in 2021 by Playground Games, Forza Horizon 5 is the newest of the highly ranked Xbox exclusives.
Star Wars: Knights Of The Old Republic (94)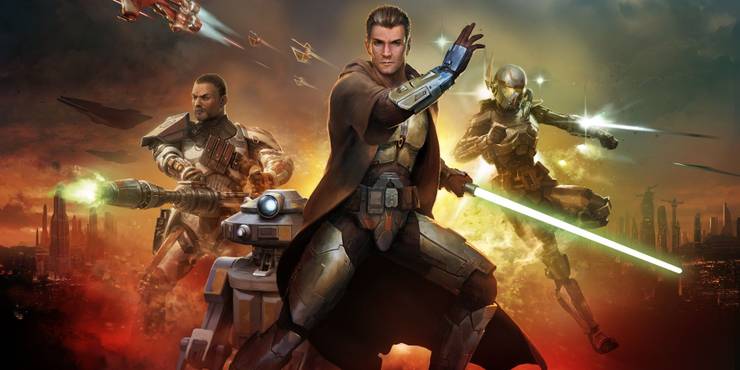 Fans praise the game for its immersive environments and the manner in which it combines traditionally fantasy troupes with the universe of Star Wars. Many are exceptionally excited for the remake, however, it will be a timed exclusive for PlayStation this time around.
Halo: Combat Evolved (97)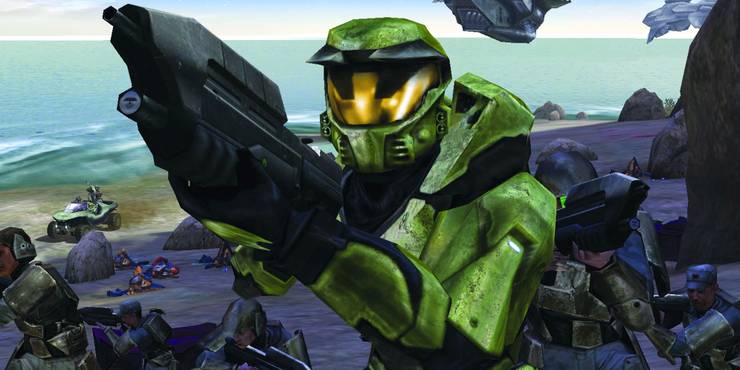 It's not hard to see why Halo: Combat Evolved has such a high score. The game, released in 2001, puts players right into an intergalactic war between humans and a group of alien races called the Covenant. As the game progresses players are introduced to a great cast of characters and learn more and more about the mysterious Halo array.