In spite of the growth of anime, a lot of quality anime series have either been taken out from these streaming services after brief stints in their lineups or have yet to be included whatsoever. Have a look.
Berserk Is A Gritty Masterpiece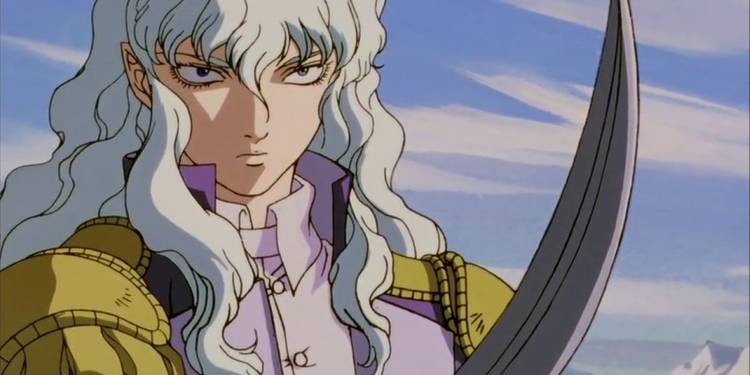 Numerous contemporary anime watchers might be more familiar with the 2012 and 2016 reboots of Berserk than the 1997 series, yet this doesn't imply that the original adaptation of legendary writer Kentaro Miura's dark fantasy doesn't deserve to be thrust back into the spotlight. For those new, Berserk follows steely-eyed protagonist Guts as he navigates the unimaginable horrors of Miura's twisted, European-inspired landscapes.
Hell Girl Is A Devilish Treat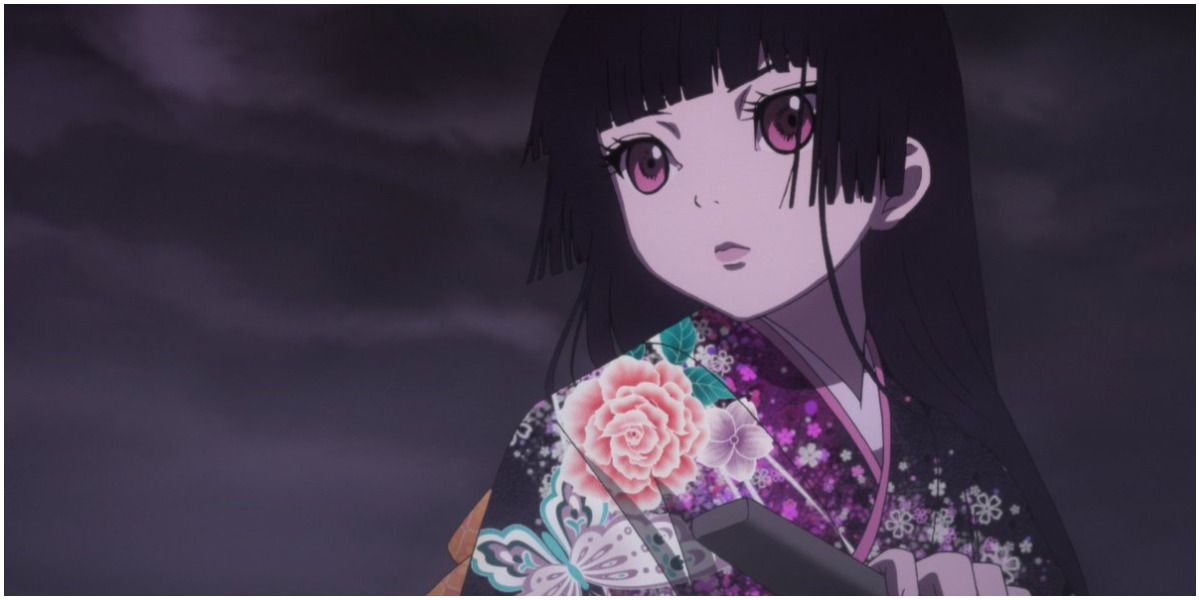 Originally released in 2005, Hell Girl is an episodic series that spends every episode following the tale of a new character who has requested the aid of Ai Enma, the titular lead of the anime. After coming into contact with Ai, these characters are offered a decision: pull the cord to a ghoulish doll offered by Ai, sending the people who cause them torment directly to hell, or stand by as their plights continue.
Monster Keeps Viewers On Edge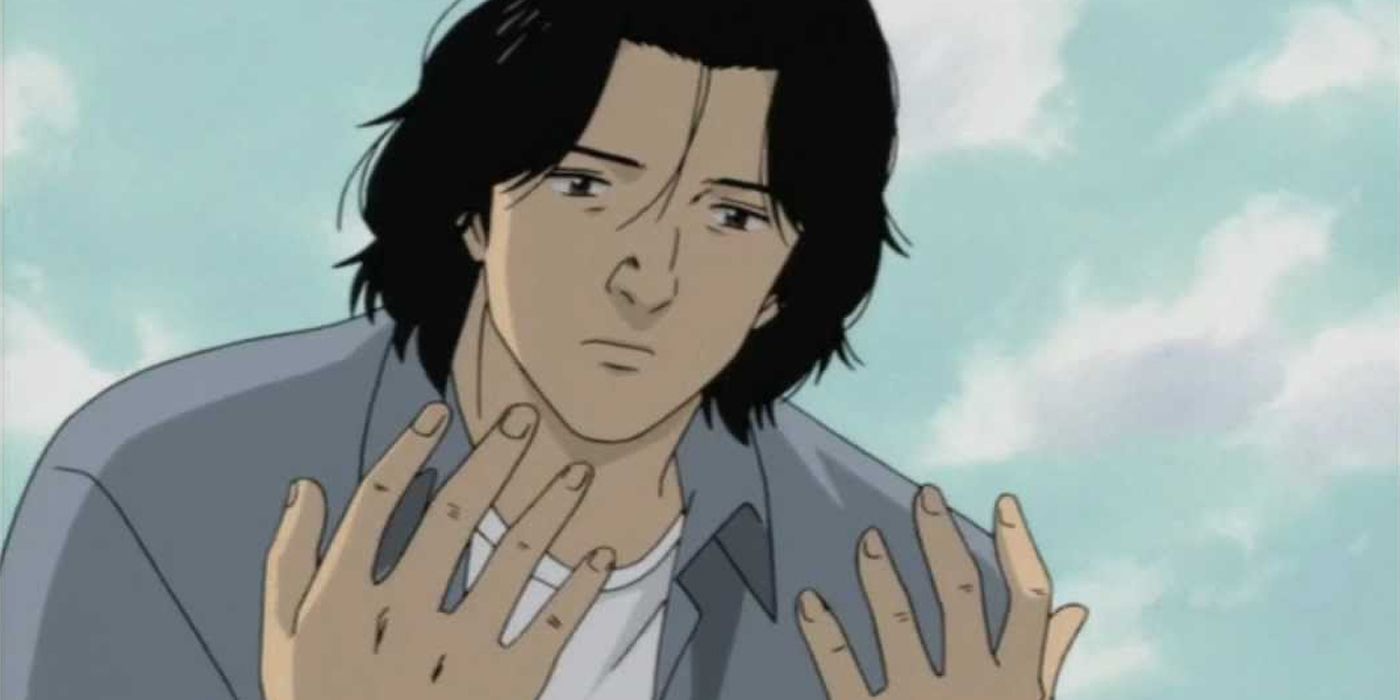 Set in post-World War II Germany, Monster follows Japanese neurosurgeon Kenzo Tenma as he attempts to unravel a winding path of secrets in the quest for the truth behind several murders which occurred at the hospital where he works.
Zatch Bell! Is A Blast From The Past

Perhaps more well-known to Western audiences than some other anime missing from streaming lineups, Zatch Bell! originally ran on Cartoon Network's Toonami block from 2005 to 2008 and released two feature-length anime movies, which were all produced under the Toei Animation umbrella.
Now And Then, Here And There Launches Viewers To A New World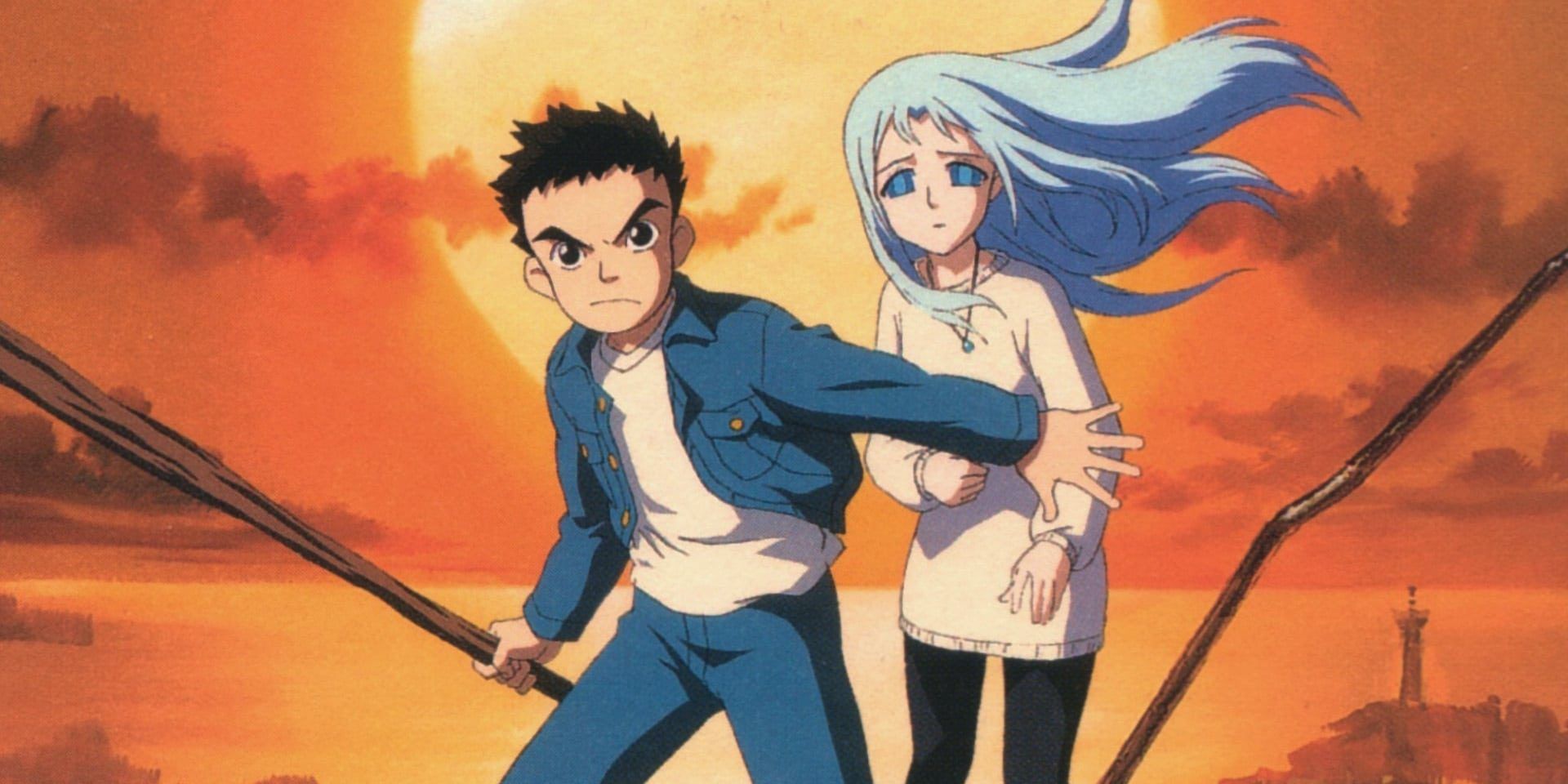 A great example of an anime achieving critical success without drawing from a manga as source material, Now and Then, Here and There is an original work conceived by Akitaro Daichi that explores an unknown world through the lens of its childhood protagonist, "Shu" Matsutani.